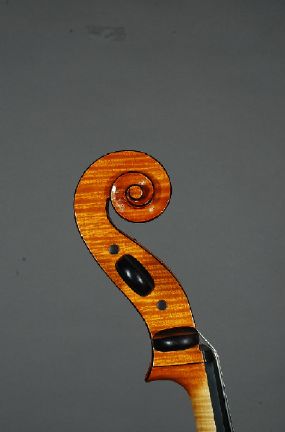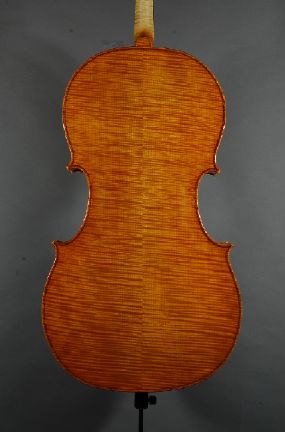 Italian 'cello by Pio Montanari. It's a Guarneri model. The model is based on a Guarneri Giuseppe filius, developed on the 1728 length by method of the ancient maker.

The sound is excellent.


At New England Violins, we offer a vast selection of 'cellos.
We encourage you to take your time and find the instrument that suits you best.